GIPHY channel and stickers
During my work on Arizona State University's digital brand, I worked closely with the social media team to create GIPHY stickers that were fun and student-oriented.
Our goal for the GIPHY channel was to offer students and alum a way to express their excitement about their ASU experience in a way that wouldn't be too heavily branded. Stickers are meant to help users tell their own stories, not to talk over them.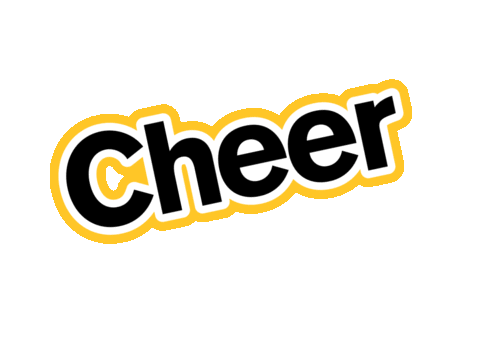 The GIPHY profile was also a space where we could be more casual and experimental with the visual styles - somewhere to experiment with new directions that creative could move in without a heavy focus on the serious, academic side of the ASU message.
As we suspected, athletic-themed graphics trended the most with messages like "Cheer for ASU" and "Forks up" getting high view counts that spiked over game-day weekends.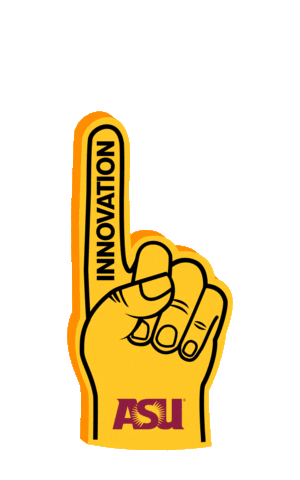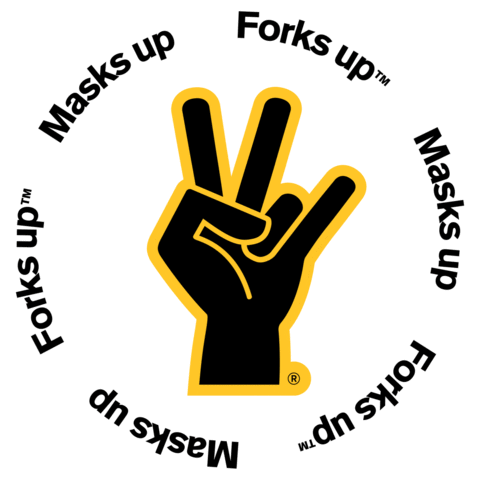 ---